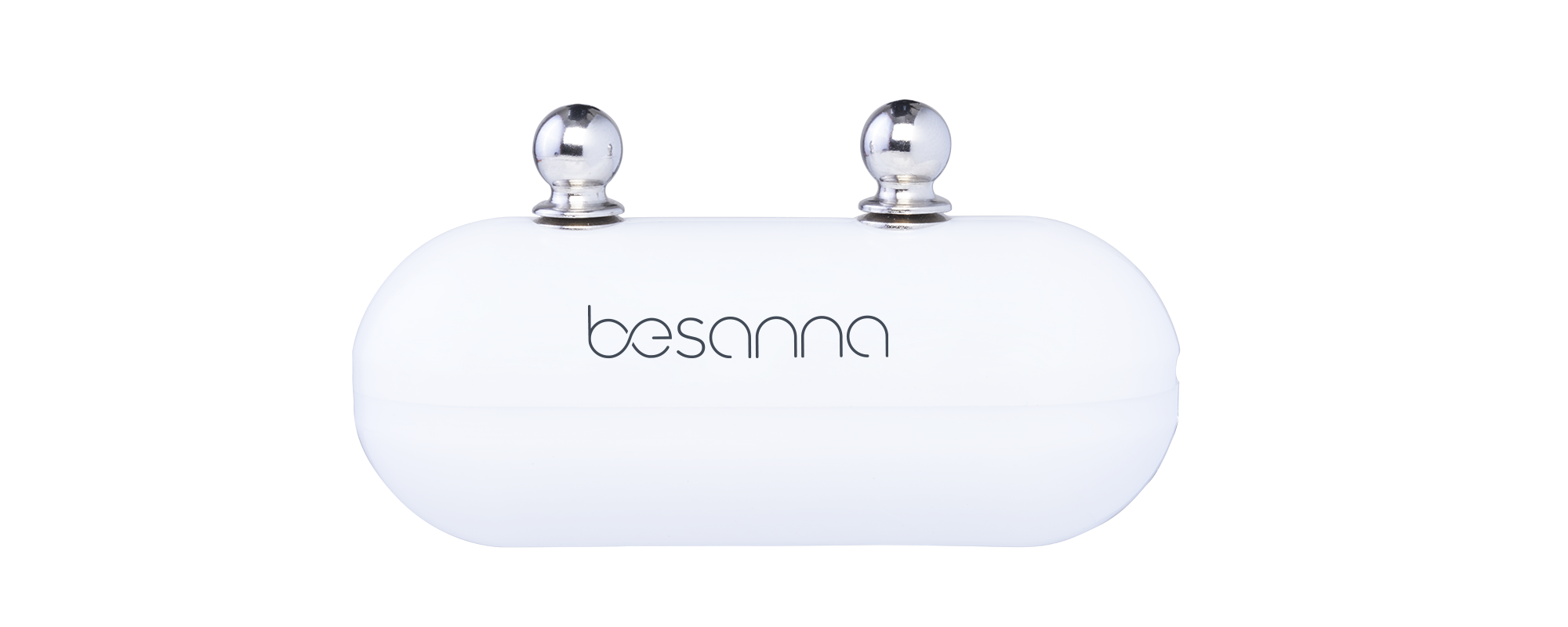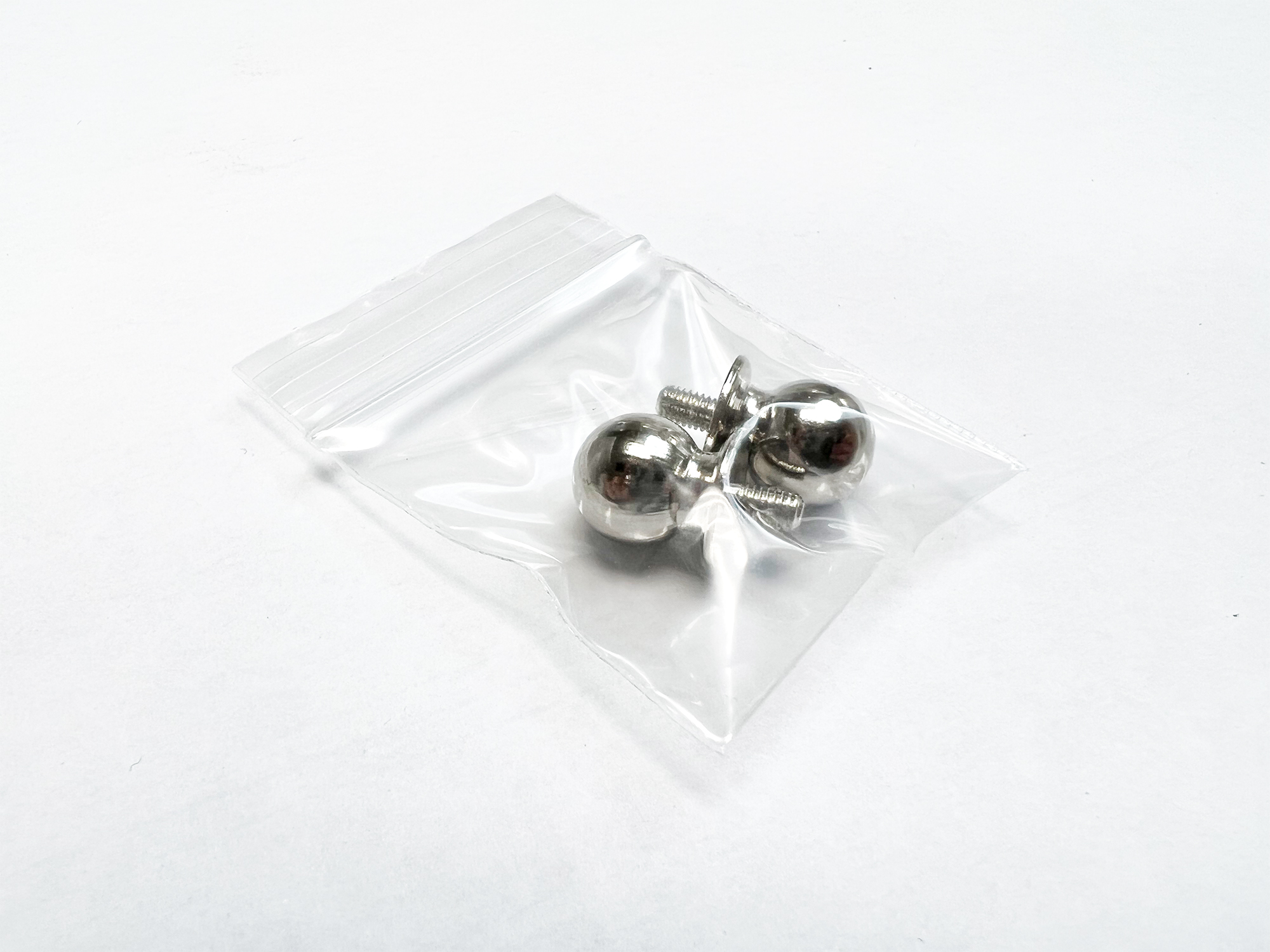 Each scanner comes with a set of sensor extensions. These sensors are intended for pet scanning to help the sensors reach the skin under the fur. Some people even prefer to use the sensor extensions for themselves.
The sensors and the sensor extensions are made of the same solid metal material, so using the extensions will not affect the conductivity of the scanner.
To attach the sensor extensions, simply screw them in to the receiving holes on the sensors of the scanner.